Importance of data management and storage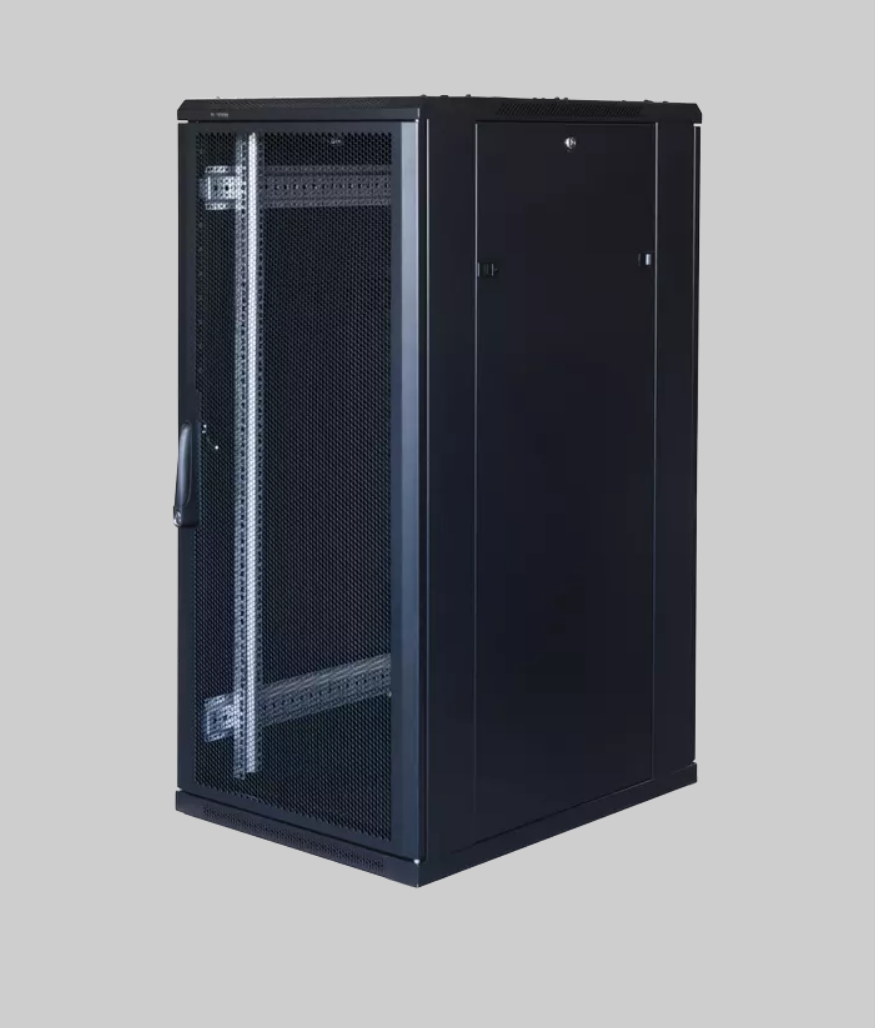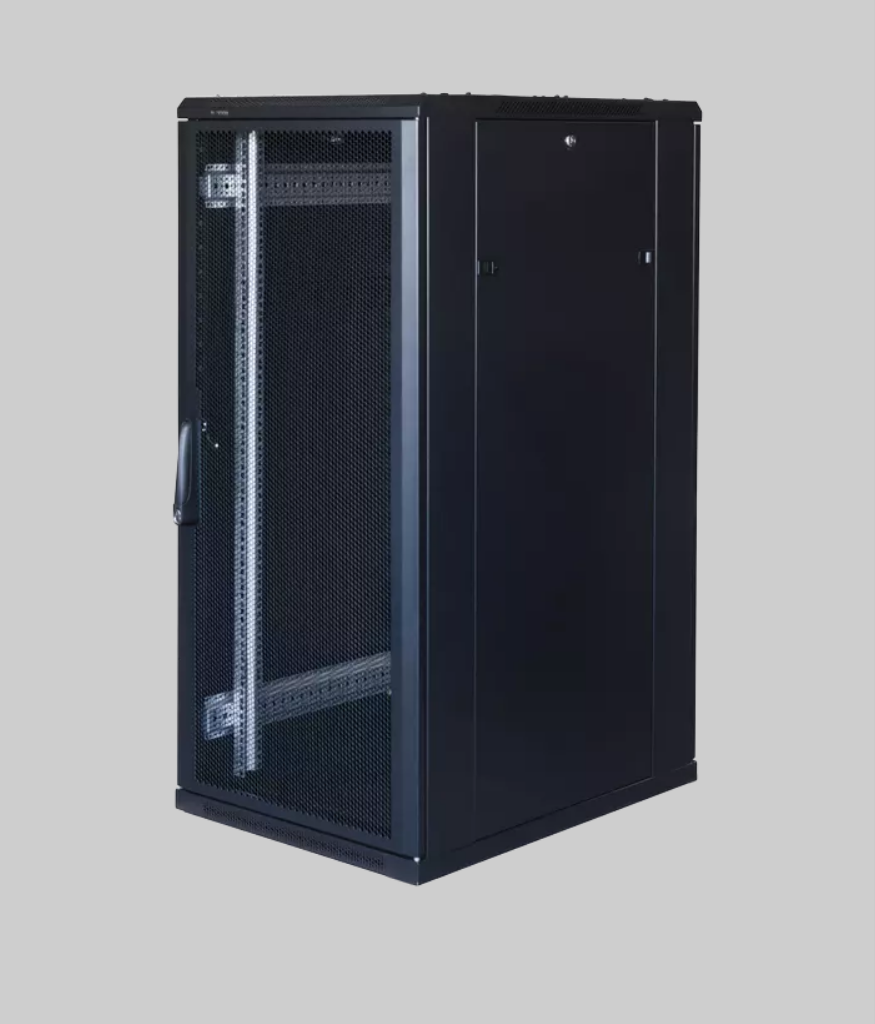 The IT industry in Pakistan has witnessed substantial growth in IT exports, primarily driven by software development and IT services. This sector's contribution to Pakistan's Gross Domestic Product (GDP) has been on a consistent upward trajectory. While the IT sector in Pakistan has achieved significant milestones, there remains ample room for further expansion and improvement, including the adoption of modern infrastructure such as data centers and server racks, like Toten rack in Pakistan , to support the industry's growth and ensure the efficient management of IT equipment. These infrastructure investments can play a crucial role in maintaining the sector's momentum and competitiveness on a global scale. To sustain and boost the sector's economic impact, investing in infrastructure, cybersecurity, and skill development is crucial.
One notable challenge in implementing data analytics in Pakistan is the deficiency in data infrastructure. Enterprises rely on data centers, designed to support business apps, provide data services, and enable productivity, including email and e-commerce.
Introduction to Toten racks
Token server racks are more than merely robust enclosures for hosting servers and networking equipment; these Racks signify a noteworthy progression in the manner organizations stock, safeguard, and govern their precious data assets. Token server racks in Pakistan are meticulously crafted to supply an ideal atmosphere for servers and networking hardware. Furthermore, the significance of Toten racks in Pakistan cannot be exaggerated. They ensure the efficient organization, cooling, and safeguarding of servers, switches, and other indispensable hardware. While evaluating the Toten rack in Pakistan, it becomes unmistakable that Netpac presents a budget-friendly answer for organizations aiming to enhance their IT infrastructure.
Features of Toten rack
Toten racks cling to the standard rack unit measurement system to accommodate different equipment sizes. Many Toten racks in pakistan feature penetrated doors and side panels which is essential for keeping IT equipment within optimal temperature ranges. In office environments, Toten Server Racks incorporate noise reduction technologies to minimize disruptive sound levels, allowing for more flexible placement. Accessing these storage solutions is now easier than ever thanks to a network of Toten rack in Pakistan distributors.
Wall Mounted Cabinet
Netpac designs wall-mounted cabinets to establish convenient equipment locations, particularly in situations where space constraints are a concern. Deploying wall-mounted cabinets significantly reduces the requirement to centralize numerous servers in a single location. Furthermore, Netpac's wall-mounted cabinets maximize space utilization by affixing to any wall, keeping equipment organized and accessible. They're perfect for optimizing small offices.
Single sector wall mounted cabinet
Single-section wall-mounted cabinets, known for their compact design, find versatile applications in Pakistan's space-conscious settings. They prove ideal for small offices, server rooms, and industrial environments. These cabinets efficiently house network devices, switches, patch panels, and surveillance equipment while occupying minimal space. Their ease of installation makes them a convenient choice for rapidly expanding network infrastructure.
To integrate Toten rack products in Pakistan, seek authorized dealers or Toten's official channels. Ensure compatibility between Toten products and your equipment. while Toten's product range, encompassing server and network racks with features like cable management, ventilation, and security options, enhances equipment protection and organization.
Double sector wall mounted cabinet
Double section wall mounted cabinets consist of two separate sections, usually connected by a locking mechanism. However, it's worth noting that while I can provide insights into double-section wall-mounted cabinets, I don't have specific information about Toten rack's presence in Pakistan.
Conclusion
In conclusion, Toten server racks play a crucial role in Pakistan's tech evolution, serving as its IT backbone. Being Pakistan's leading Toten rack in pakistan, we depend on these robust, dependable racks to house and safeguard essential IT gear and networking components. In a world where information and connectivity are paramount, Toten racks play an indispensable role in shaping Pakistan's technological future.