Discover Hikvision's Analog & IP systems, PTZ cams, door phones, access controls, Hard Disk Drives, cable switches, CCTV accessories, and more. Your trusted Hikvision distributor in Pakistan for complete security solutions.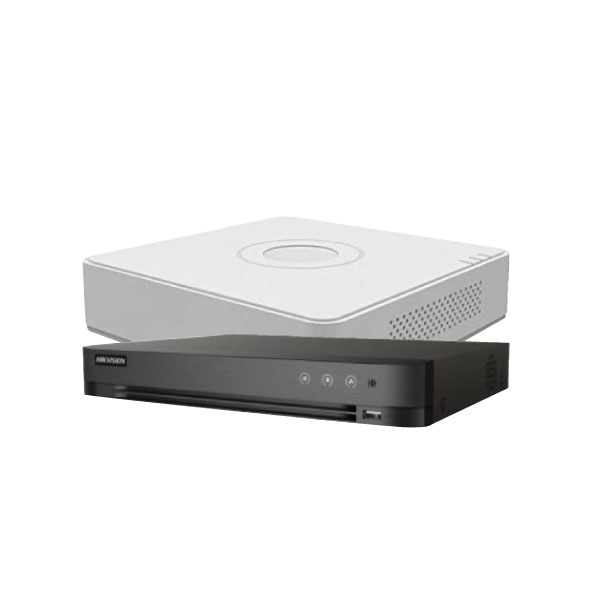 Turbo HD DVRs are detects human beings and vehicles through each analog channel to focus
These cameras offer perfect clarity, the best quality, and sturdy looks. Are you searching for the ideal HD camera price in Pakistan to meet your photography requirements? Look no further, we've got you covered!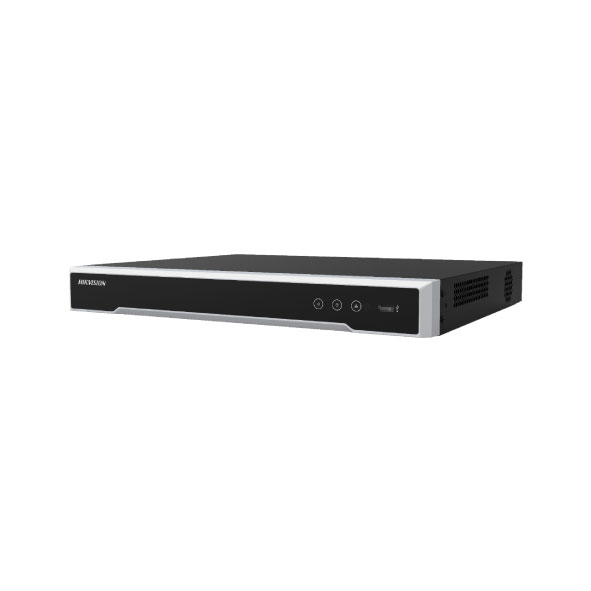 Hikvision NVRs combine high-efficiency video recording with abundant options for data analytics. As a trusted Hikvision distributor in Pakistan, we offer top-quality NVR solutions for your security needs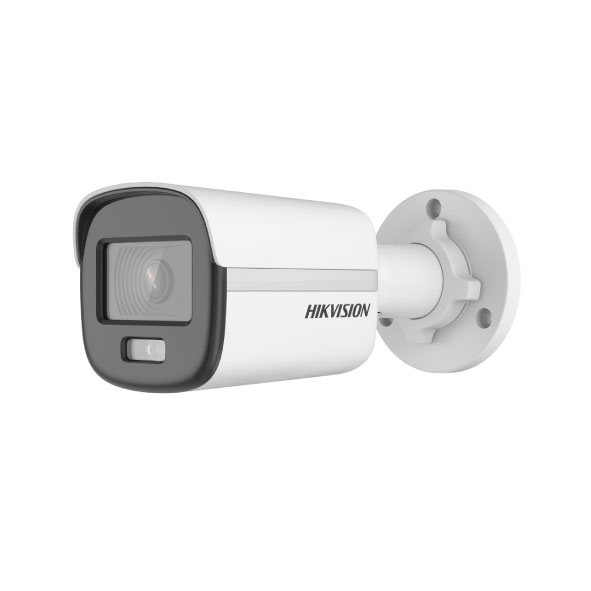 Hikvision network cameras are designed to meet various requirements from general video monitoring surveillance to video content analytics and beyond.  Explore our range to find the best HD camera price in Pakistan for all your security solutions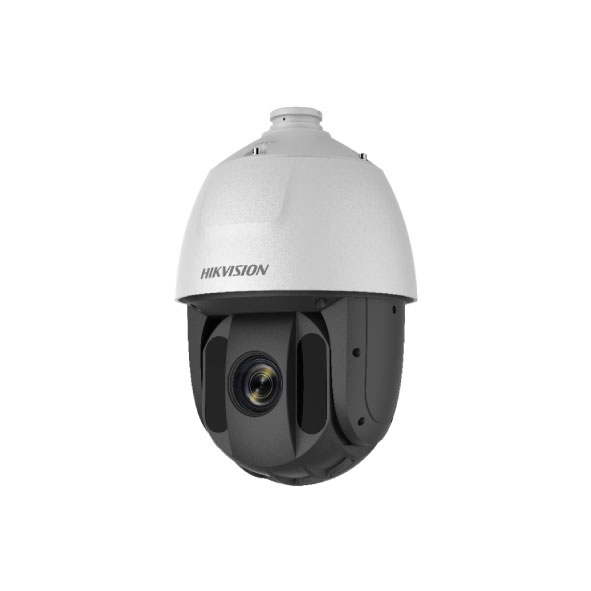 Cameras use pan, tilt, and zoom functionality to provide both wide-area coverage and great detail.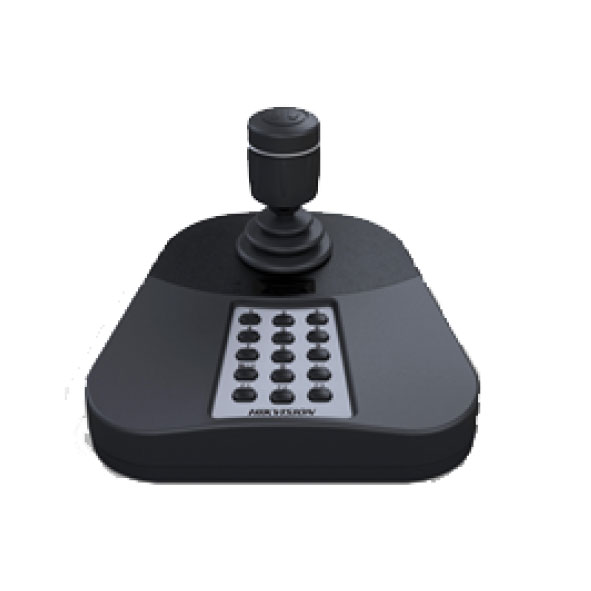 A PTZ controller, essential for Pan, Tilt, and Zoom cameras, is available through our trusted Hikvision distributor in Pakistan, ensuring precise camera control and security solutions.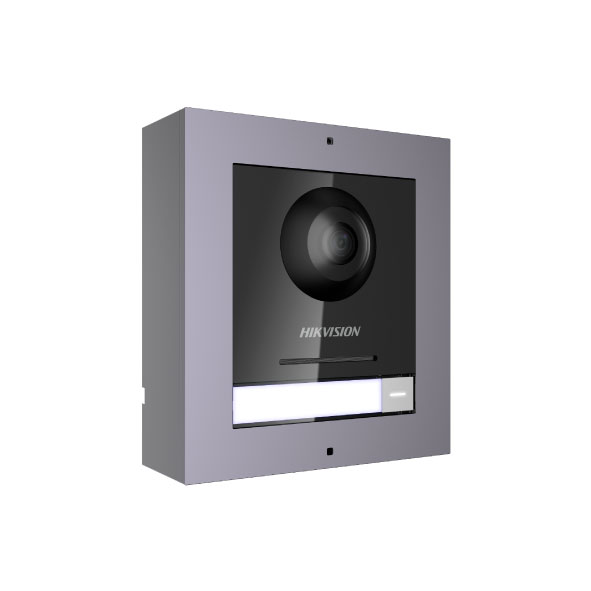 Intercom / Video Door Phone & Bells
Doorbells provide video intercom functionality, supporting communication with the master station and the indoor station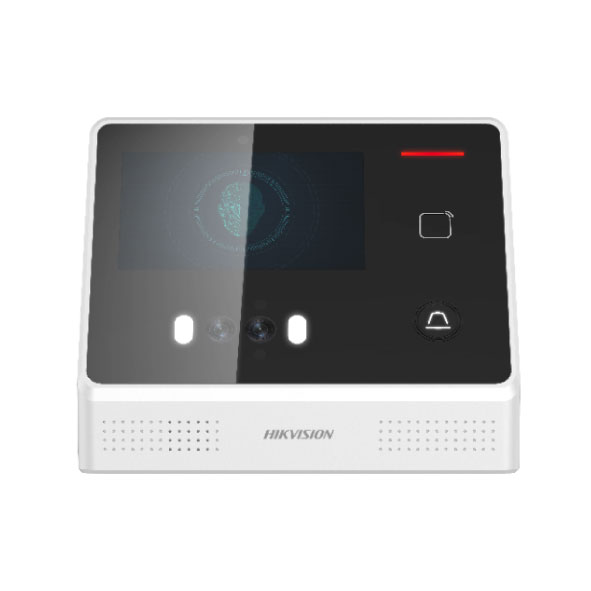 Time Attendance / Access Control Devices
Hikvision's Time Attendance Solution uses multiple verification and identification technologies to achieve rapid attendance management. Your trusted Hikvision distributor in Pakistan for seamless access control solutions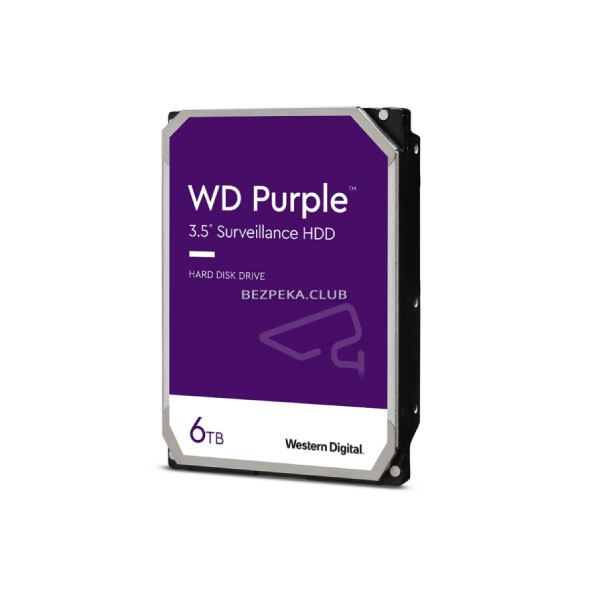 A surveillance hard disk is engineered to perform the write operations at a maximum: of 90% of the time and 10% for playback. Find quality options through our trusted Hikvision distributor in Pakistan. Secure your data storage needs today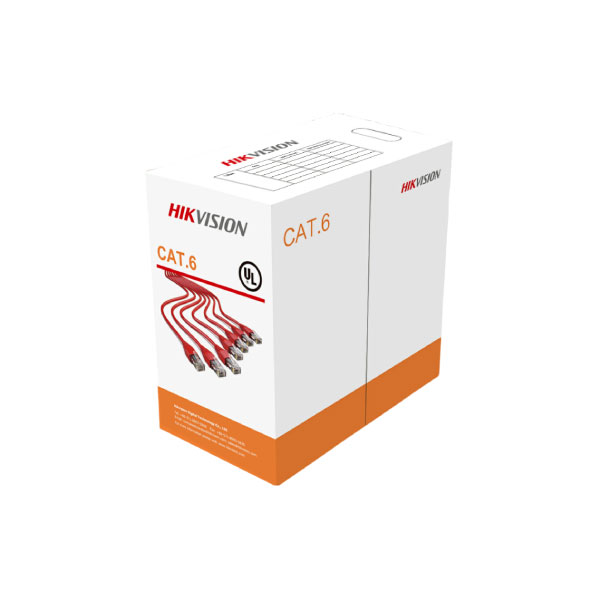 Guaranteed performance and security with excellent transmission performance for analog signal (coaxial cable) and network signal (Ethernet cable). Explore the best Coaxial cable price in Pakistan for a cost-effective connectivity solution. No compromise on performance or security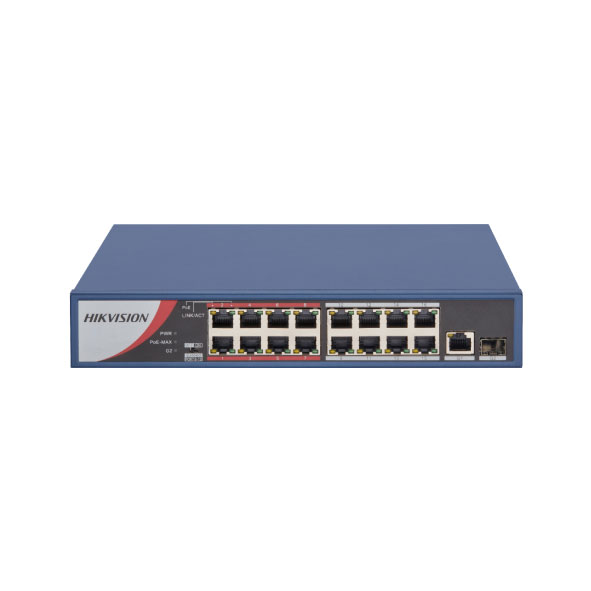 (PoE) is an access layer technology that combines data signals and electrical power into a single Ethernet cable connection to enable remote powered device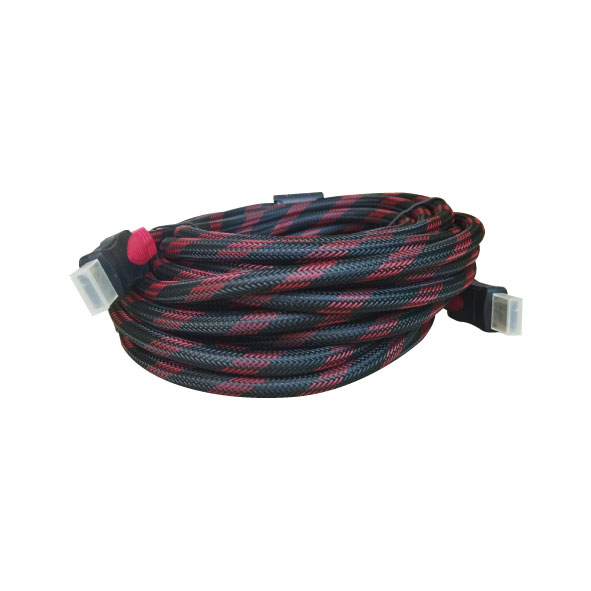 HDMI stands for High Definition Multimedia Interface and is the most frequently used HD signal. Looking for quality HDMI and Coaxial cable price in Pakistan? HDMI for both HD audio/video over a single cable and Coaxial is used for RF signal transmission
power supplies save space by allowing users to connect the minimum amount of cables for each device.
Hikvision's thermal camera can be used for temperature measurement, perimeter protection and fire detection. Thermal cameras make the invisible IR visible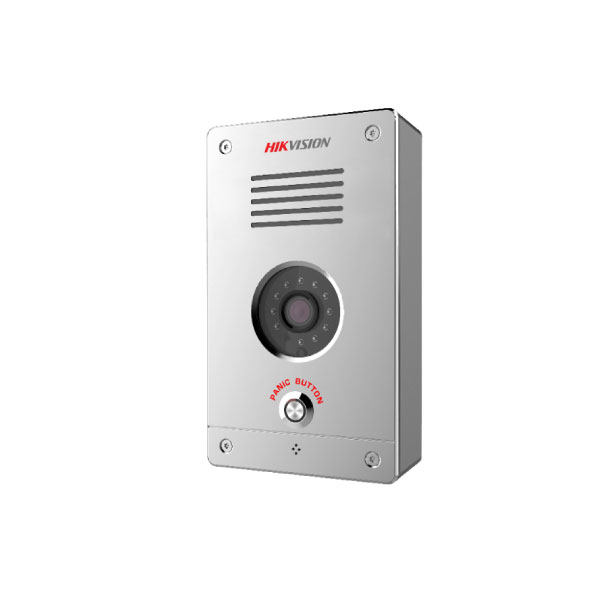 Hikvision's deep-learning-empowered face recognition terminals set a new standard in access control. Find your trusted Hikvision distributor in Pakistan for innovative solutions today