Evalute your IT and Networking Infrastructure with us
Networking & Business Communications
Evalute your IT and Networking Infrastructure with us Networking
& Business Communications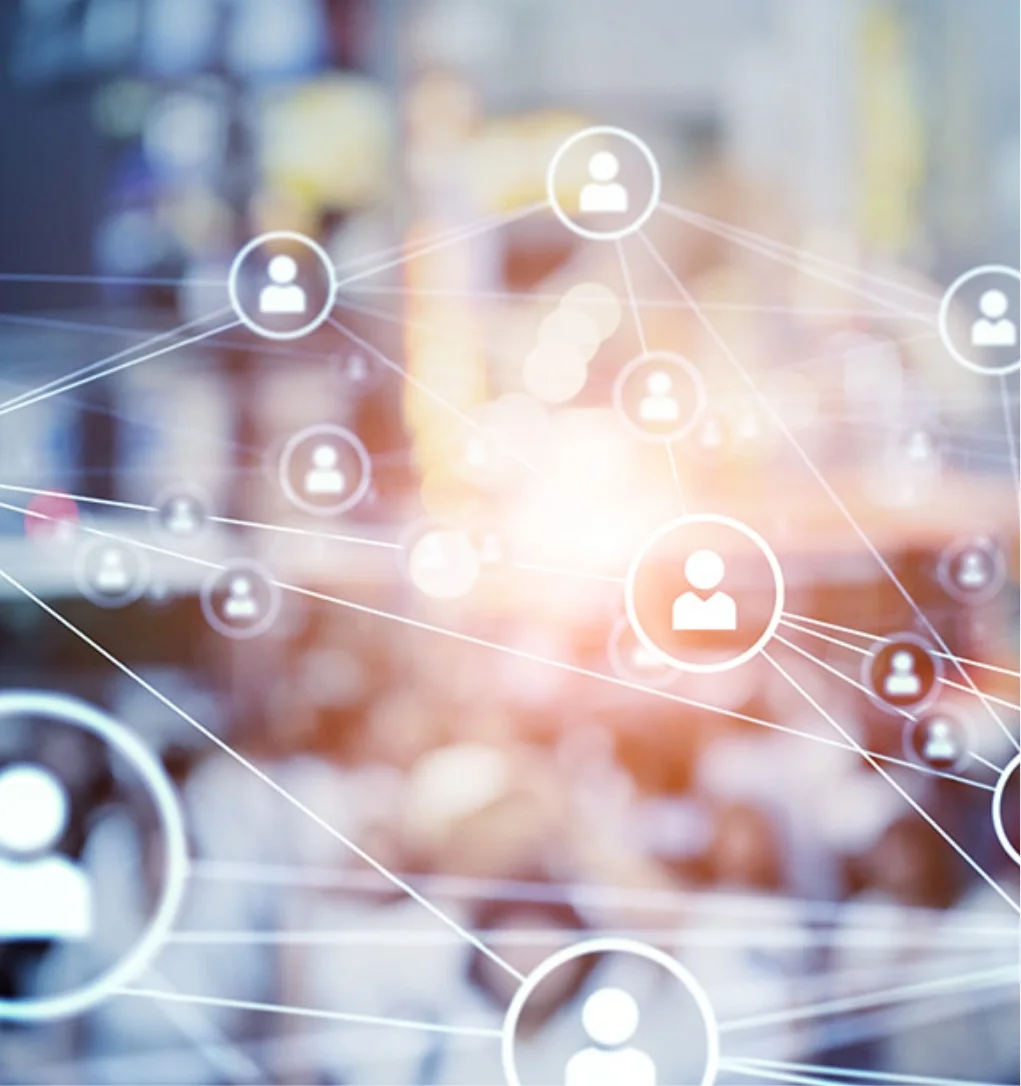 Netpac is one of the leading Value added distribution IT company for international top information technology manufactures in Pakistan since 1993 with business growth of 24% per annum from last 10 years.
We have a 500+ re-seller partner network with locations and our offices all over the country. As the link between the manufacturers and re-sellers we smooth the path for the successful distribution of intelligent IT solutions from the areas of e-security and e-business. We evaluate and market the latest Surveillance & IT products, which complement one another and can be combined to produce overall solutions. Our culture has grown out of the understanding that customers are their primary concern. We provide the best after sale services and delivery to our re-sellers and corporate customers.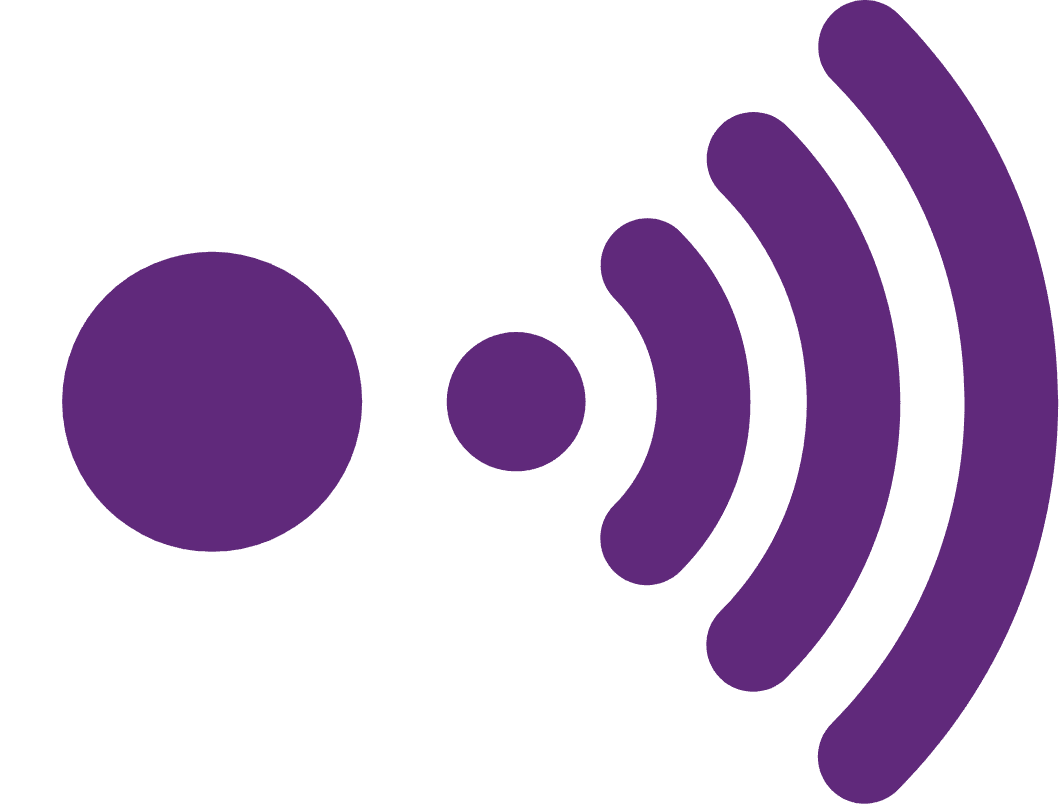 NETPAC has solid presence in all major
cities of PAKISTAN with Head office
located in Lahore.
We also have a Nationwide presence with
more than 50+ Resellers /Partners and
System integrators around the world.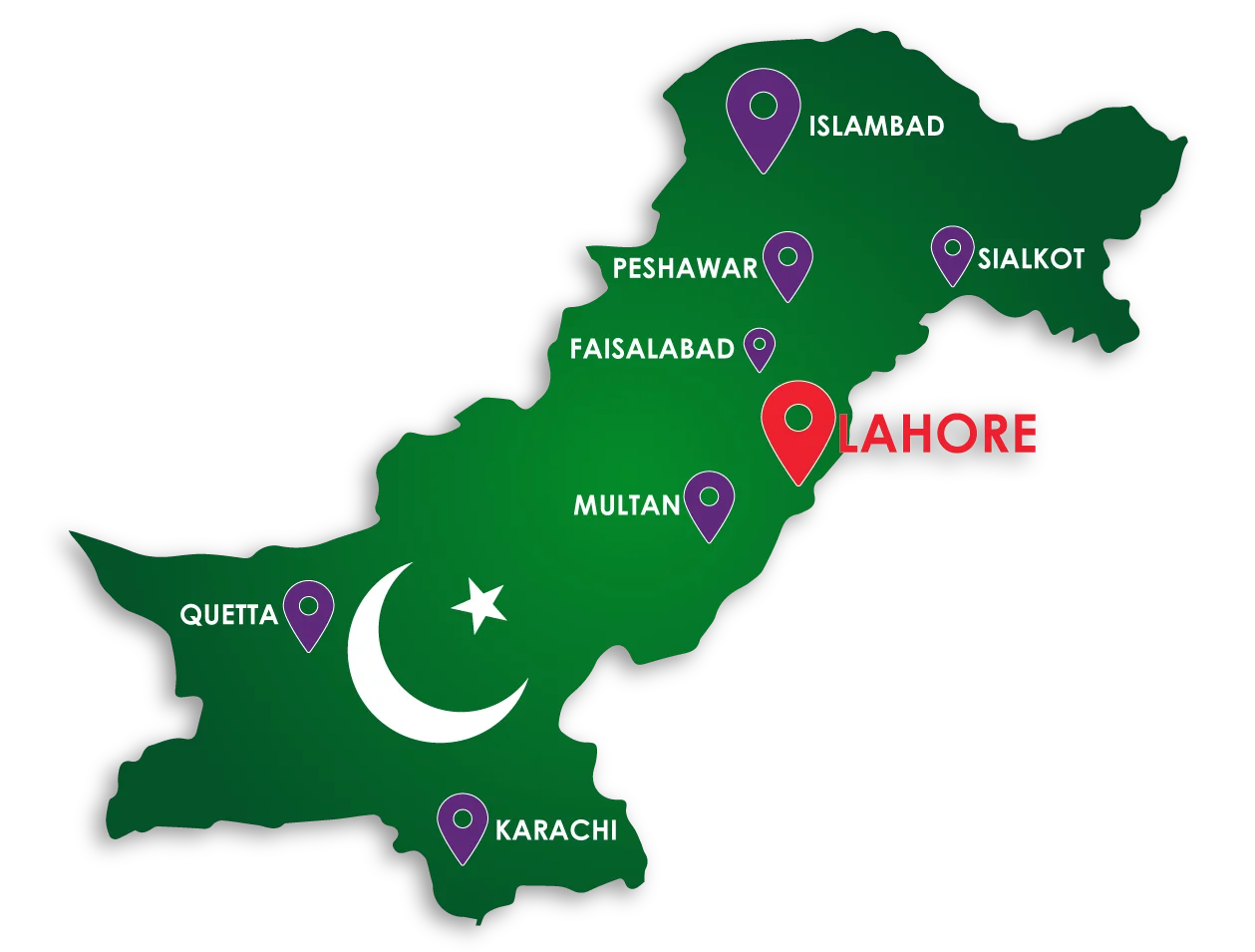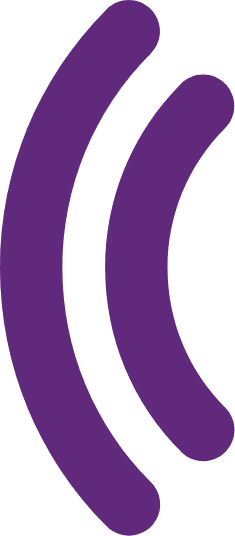 Demand First-Rate Best Services
We provide the best services which fit your organization
Banking & Financial Services
Pharmaceutical & Chemicals
Health Care & Education Sector
Telecommunications& Media

Online Customer Support

Backup & Disaster Recovery

On-site Implementation and Configuration

Dedicated Technical Support