Discover TP-Link's Home, Smart Home, and Business, as well as VIGI Smart Security Products. We are your trusted TP-Link distributor in Pakistan, committed to ensuring seamless connectivity solutions for your needs.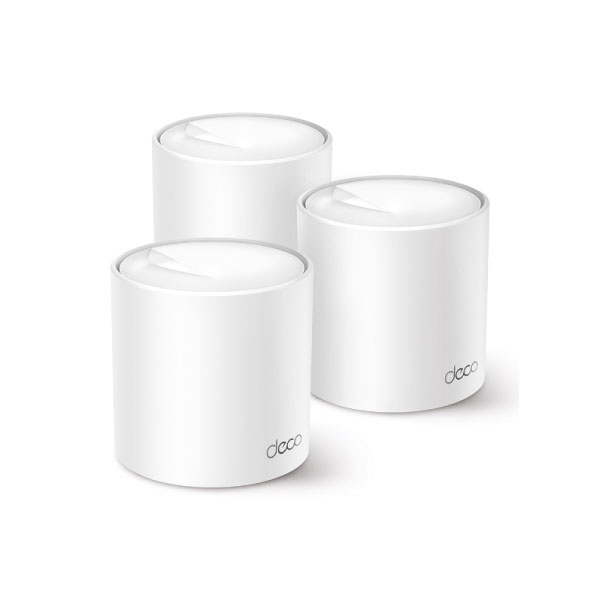 TP-Link distributor in Pakistan: Reliable Wi-Fi for the whole home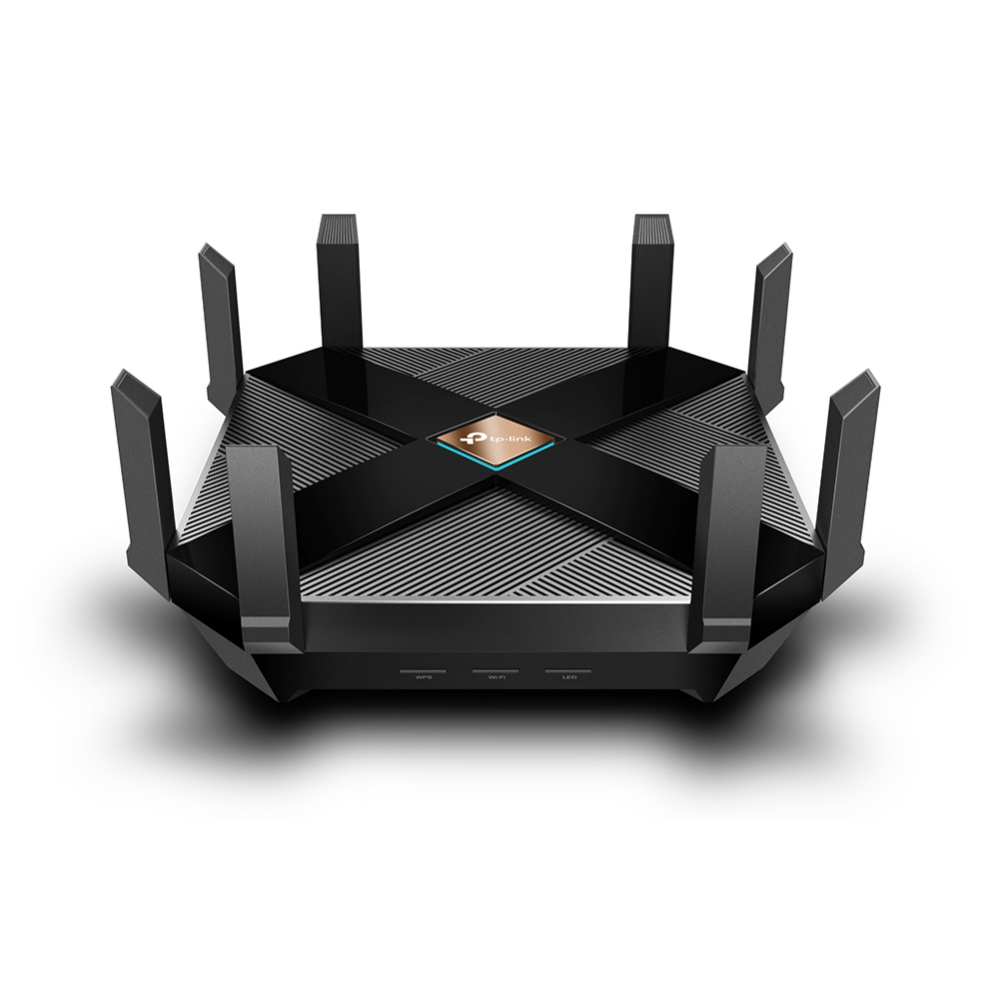 Create a fast and reliable Wi-Fi for your home with a wide range of affordable options. TP-Link routers price in Pakistan starts at PKR 2,000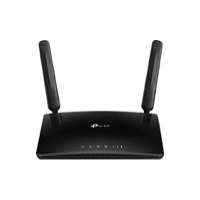 Your doorway to the internet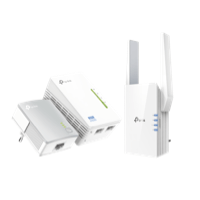 Easy ways to expand and enhance your network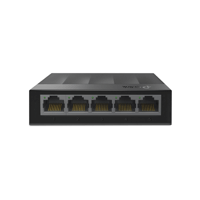 Keeping your home wired for quality connections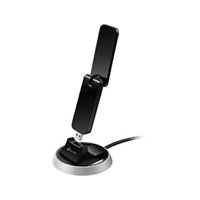 Equip your devices for a faster Wi-Fi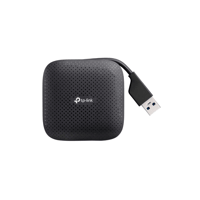 Everything else you need for a connected lifestyle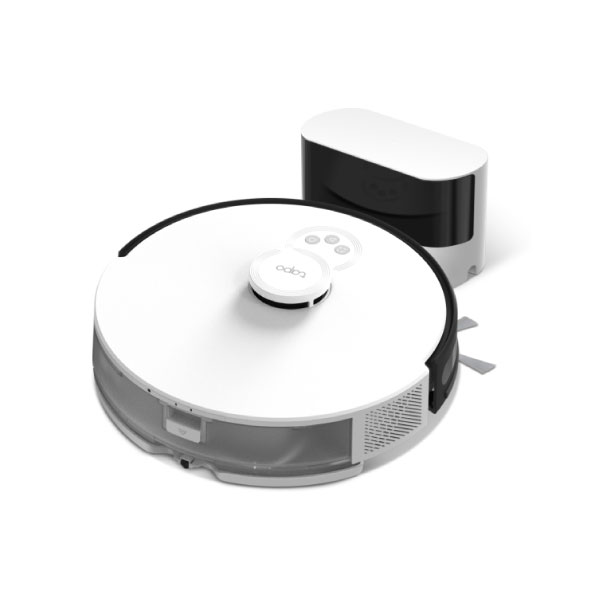 A robot vacuum is a device that uses suction to remove dirt from floors, upholstery, draperies, and other surfaces. It is generally electrically driven. TP-Link distributor in Lahore offers a wide range of robot vacuums to choose from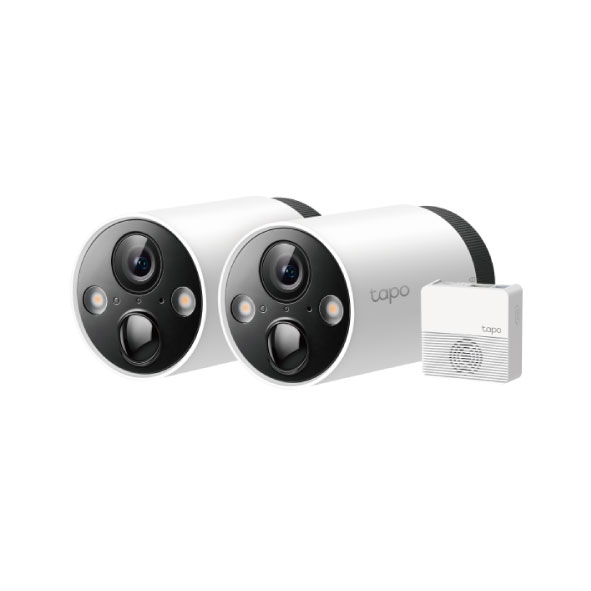 Equip your home or workplace with top-notch security. Find smart outdoor security cameras from our products here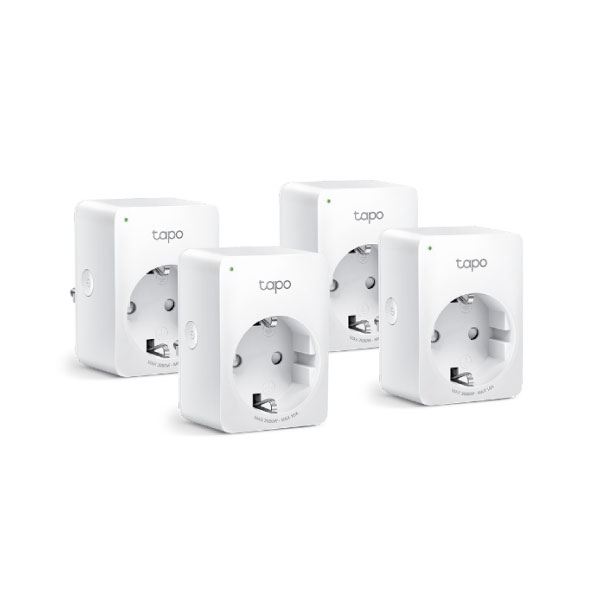 Meet your smart home with Kasa App ; Remote Control: Turn on/off your devices anytime from anywhere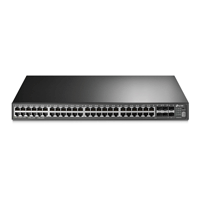 High-Speed wired networking from L3 managed to unmanaged

Get professional business Wi-Fi with centralized management from TP-Link distributor in Pakistan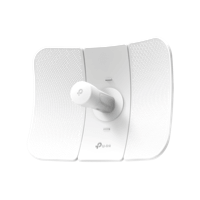 Pharos Wireless Broadband
Ideal for long range wireless broadband networking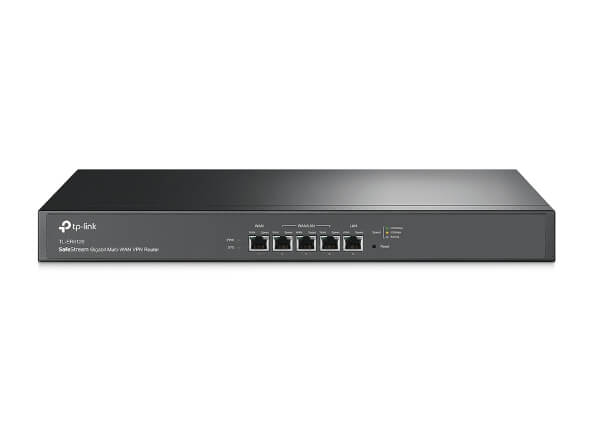 Secure your business data with affordable TP-Link VPN and load balance gateways. Compare TP-Link routers price in Pakistan and buy the best one for your need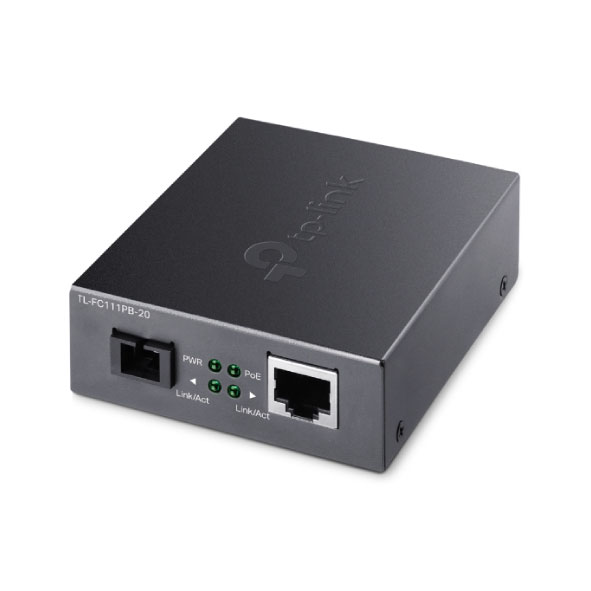 They receive data signals from one media and convert them to another while remaining invisible to other networking devices.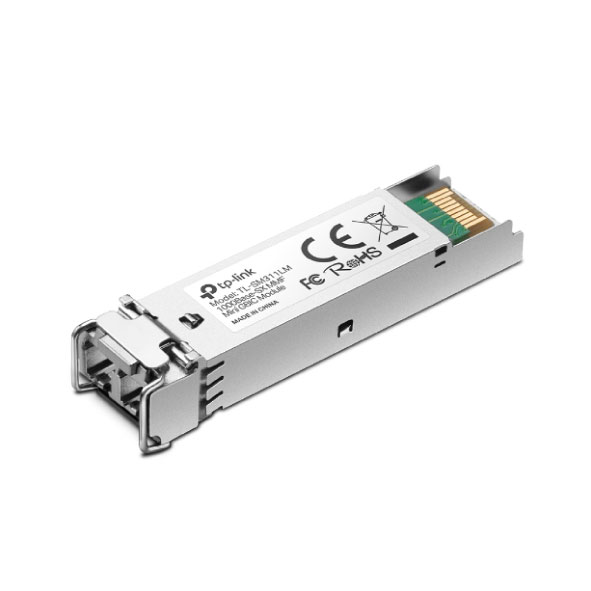 SFP modules enable the switch to connect to fiber and Ethernet cables of different types and speeds.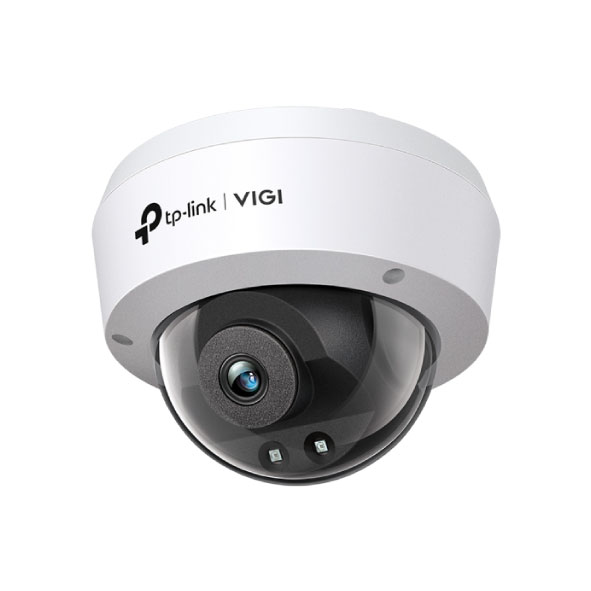 VIGI Video Surveillance is dedicated to your security from TP-Link distributor in Lahore. Secure your property with 24/7 monitoring and live footage