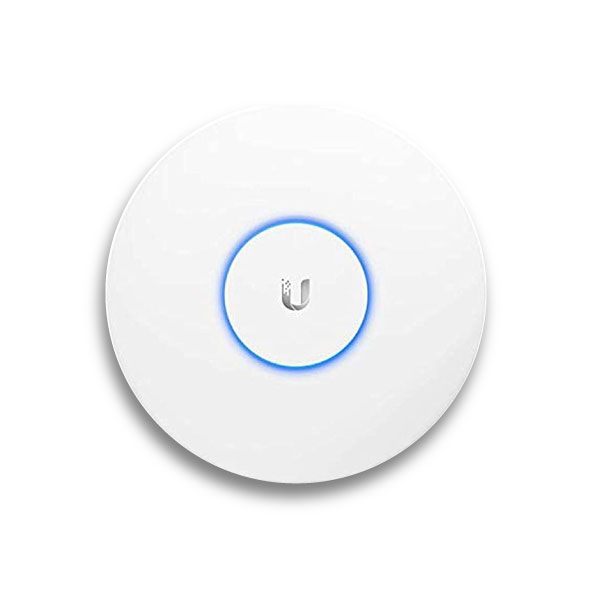 While some manufacturers claim wall and ceiling deployment for access points, it often leads to performance trade-offs. For expert advice tailored to your needs, consult a trusted Ubiquiti distributor in Pakistan. They'll ensure your network performs optimally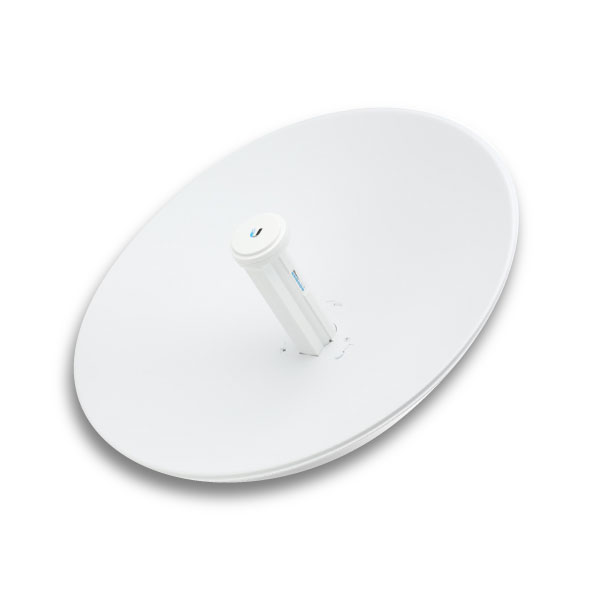 Ubiquiti employs advanced technology for Point-to-Point (PtP) wireless links, seamlessly connecting two distant locations with precision through directional antennas, ensuring a reliable Line of Sight (LoS) connection.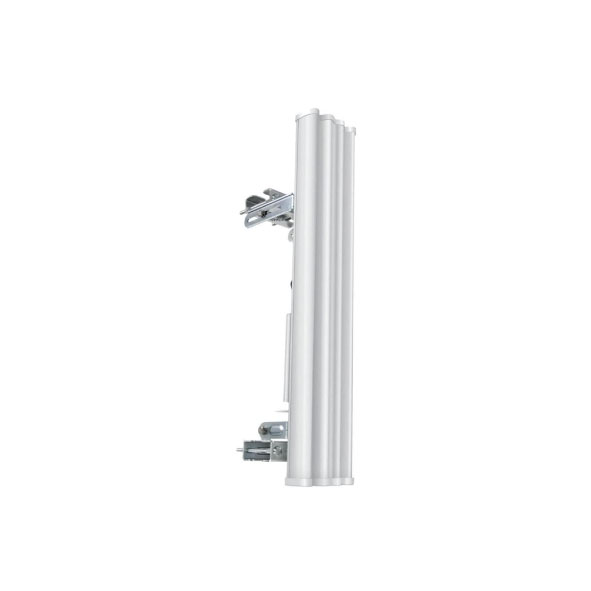 Outdoor HDTV antennas are designed to be placed in attics or on rooftops. Outdoor antennas tend to be larger and more sensitive than indoor antennas.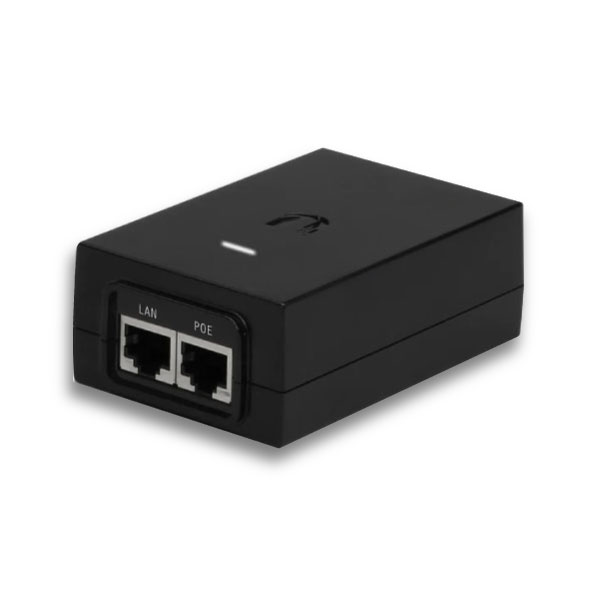 Ubiquiti, a top tech brand, specializes in advanced Power over Ethernet (PoE) solutions. We're the trusted Ubiquiti distributor in Pakistan, ensuring efficient power and data delivery via UTP cables for all your network equipment needs. Count on us for reliable connectivity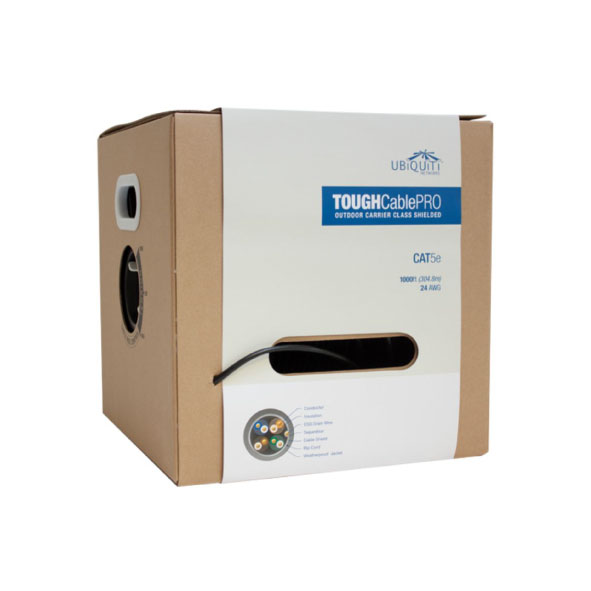 Protect your networks from the most brutal environments with Ubiquiti's TOUGH Cable PRO, industrial-grade shielded Cat5e Ethernet cable with an integrated ESD drain wire.