Achieve network excellence with Panduit's Cat 6 jack modules, Cat6A U/UTP cables, and Contractor Grade solutions. Elevate your network through innovation and quality of Panduit.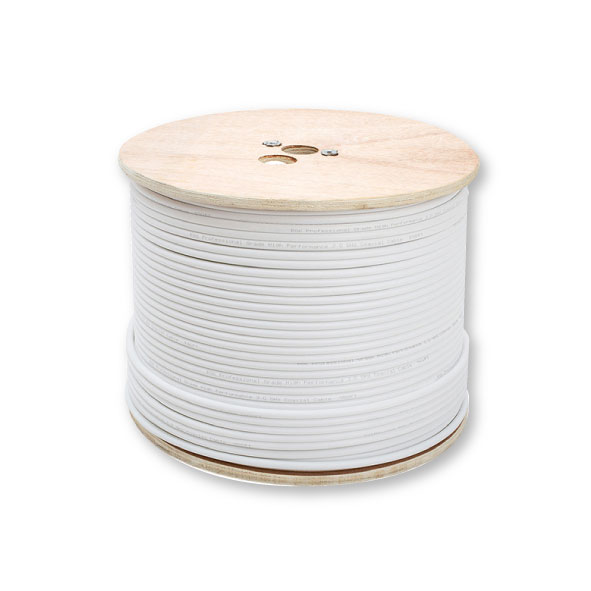 Panduit, a global supply chain leader, provides essential engineering expertise for designing and constructing top-tier Solar, Wind, and Electric Vehicle Supply Equipment products, ensuring excellence in sustainable energy solutions.
Panduit offers top-tier connectivity solutions with their Cat 6 jack module, Cat6A U/UTP cable, and Contractor Grade products. Elevate your network with Panduit.