Mimosa stands out as the optimal solution for outdoor PTP/PTMP backhaul, providing exceptional wireless connectivity across diverse outdoor settings, and ensuring robust connections in any environment.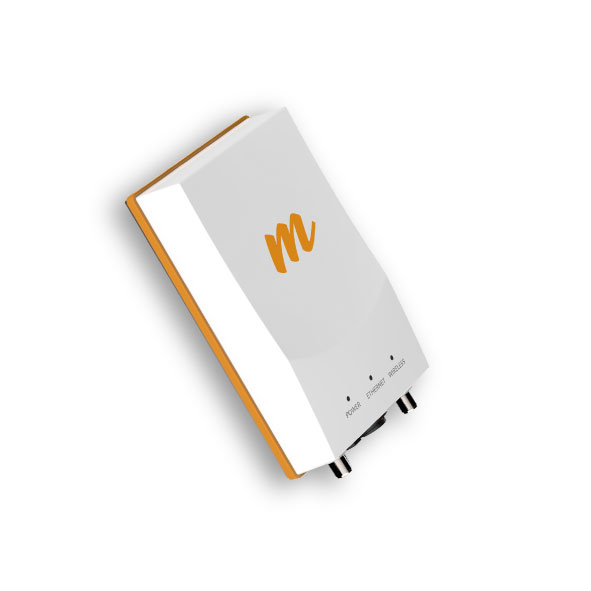 Outdoor PTP/PTMP Backhaul
Shield your networks from tough conditions with the durability of Mimosa wireless technology and Ubiquiti's TOUGH Cable PRO. This rugged Cat5e cable, equipped with safety features like an integrated ESD drain wire, guarantees reliable connections, even in the harshest environments, for top-notch performance and security.
Mimosa's B5 delivers blazing-fast wireless connectivity with its industry-leading throughput, while the C5x offers versatile and cost-effective client solutions. The N5-X25 extends network reach, showcasing Mimosa's commitment to high-performance wireless technology.