Mercusys provides trustworthy networking products, including Wireless Routers, Wi-Fi devices, ADSL2+ Modem Routers, Range Extenders, and Network Switches. Find the best Mercusys Router price in Pakistan on our site and access high-quality solutions for your connectivity needs.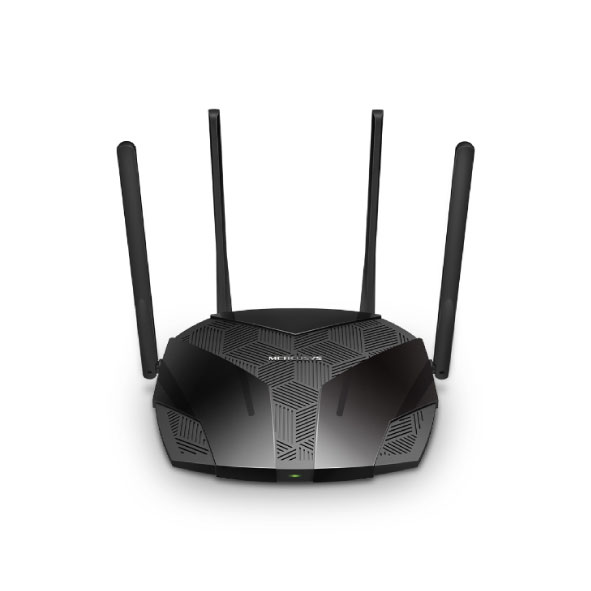 A router is a vital networking device that furnishes Wi-Fi connectivity, usually interfacing with a modem. It enables multiple devices to access the internet wirelessly or via wired connections, facilitating efficient data routing, security, and network management.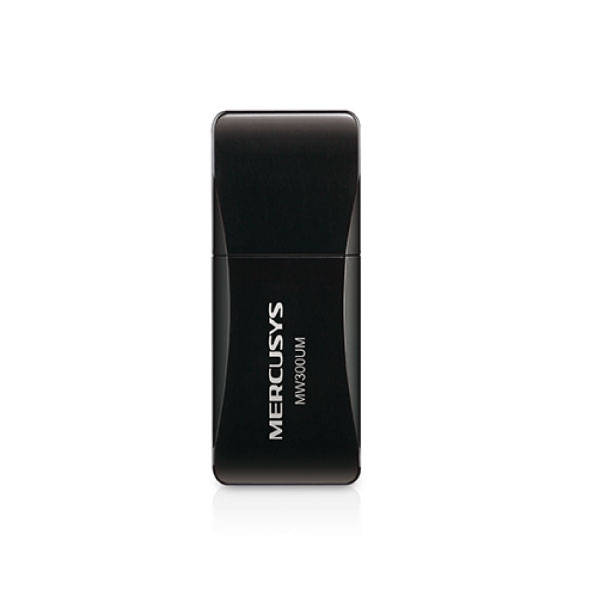 Wi-Fi High Power/High Gain
Modern Wi-Fi routers from top manufacturers are highly energy-efficient, often consuming an average of 0 watts. When purchasing, please search "Mercusys Router price in Pakistan" online or consult local retailers for the most current pricing information.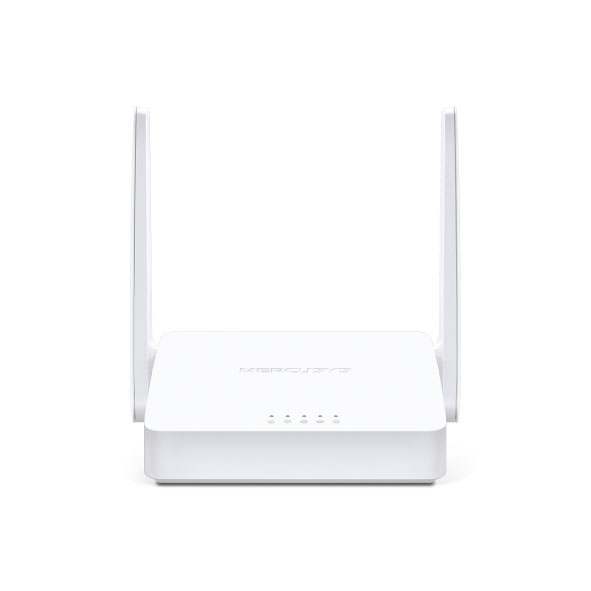 Wireless Adsl2 + Modem Routers
This ADSL2+ modem is equipped with an integrated high-speed ADSL2+ interface, enabling seamless internet connectivity. It empowers multiple computers to collaboratively access and enjoy a swift and dependable high-speed internet connection, facilitating efficient data sharing and online activities.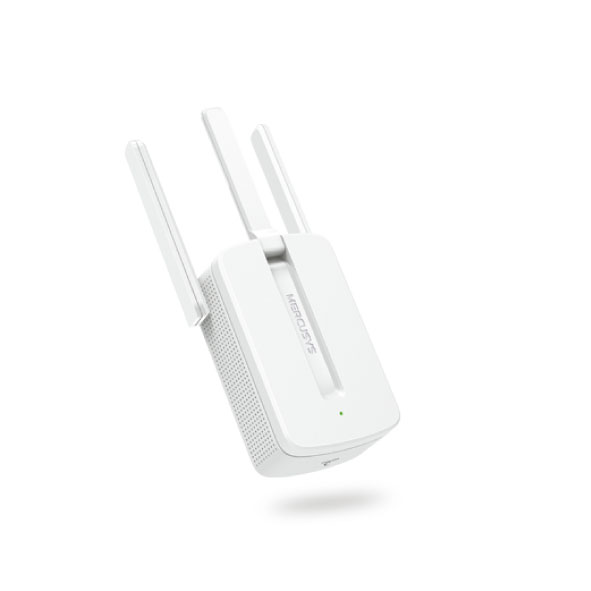 A Range Extender serves as a signal repeater, effectively broadening your router's wireless coverage area, and ensuring a stronger and more reliable connection for your devices. For "Mercusys Router price in Pakistan," explore our website – the ultimate source for up-to-date Mercusys Router prices in Pakistan.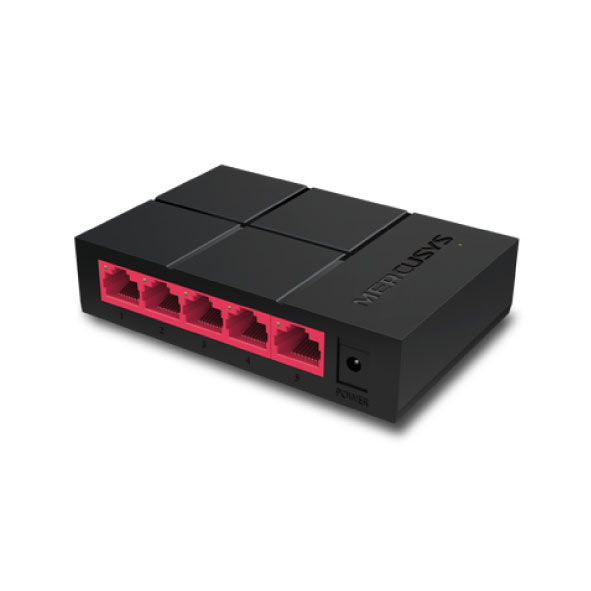 A network switch is a critical component facilitating communication among multiple IT devices. It intelligently manages data traffic, ensuring efficient data exchange within a network, promoting seamless collaboration, and enhancing overall connectivity and productivity.