Wi-tec offers a range of networking solutions: Media Converters, PoE Switches, Fiber SFP Switches, Industrial Switches, UPS Switches, Injectors, Splitters, Extenders, and Wi-Fi Solutions.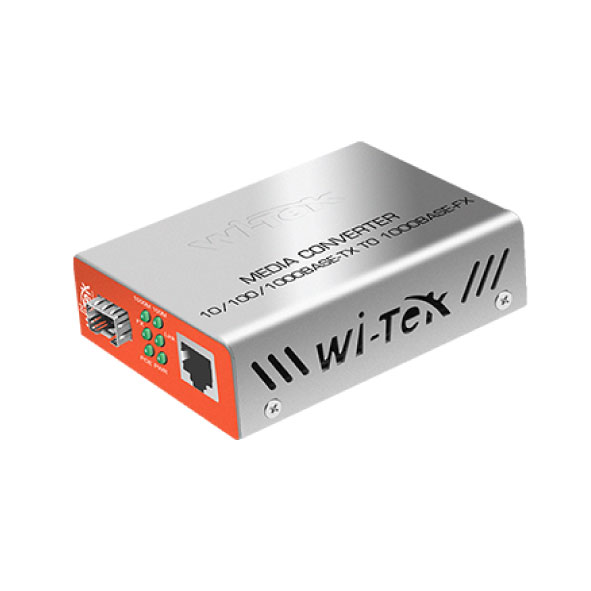 A media converter is a networking device that connects two different media, like Ethernet copper and Ethernet fiber. Typically, they connect devices that are beyond 100 meters from the nearest available switch.
Grand stream's GWN series of WiFi Networking Solutions offer powerful and secure networks thanks to its market-leading technology and design.